"Go therefore, and make disciples of all nations."
(Matthew 28:19)
Our Lady of Lourdes Interparish School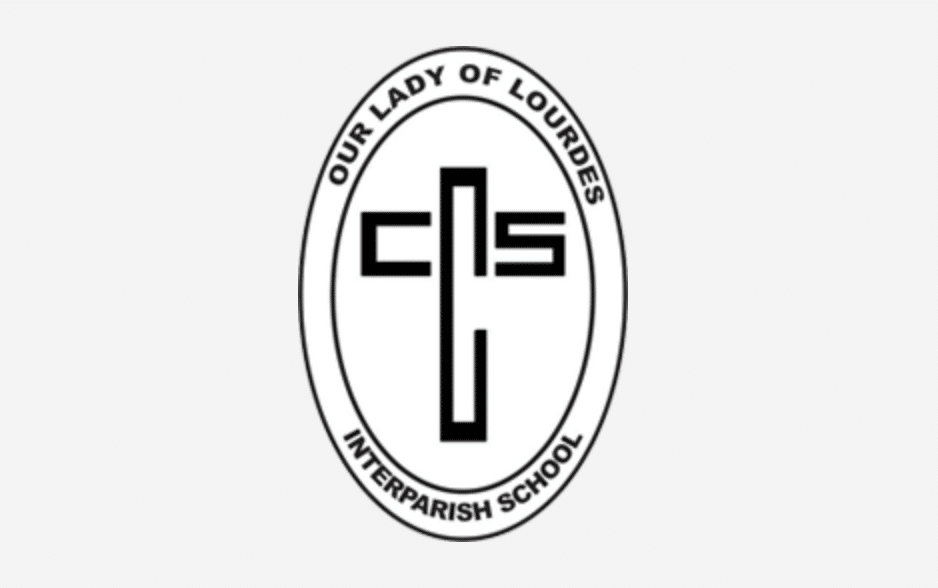 The faculty, priests, administration, and families of Our Lady of Lourdes Interparish School work together to:
Inspire each student to live the Catholic faith by integrating the Good News of Jesus Christ into his or her daily life
Strive for excellence in all areas of the curriculum by using his or her God-given talents to their highest abilities
Respect and learn tolerance for the diversity of others, promote a sense of faith community, and encourage service to others.
Fr. Tolton Catholic High School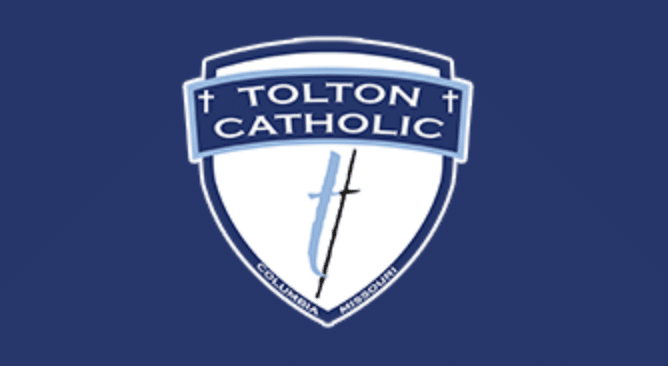 By teaching respect for the dignity of every human person, we facilitate the growth of the whole student: spirit, heart, mind and body.  The curriculum and activities are structured to challenge students on their academic and spiritual journey so that they reach their fullest potential and cultivate their unique God-given talents into a lifelong devotion to learning and serving others.
Safe Environment Training
Our Diocese uses the VIRTUS training programs to ensure a safe environment that protects our children.
Catholic Schools Across Our Diocese Thrive
The school communities of the Diocese of Jefferson City are today's servants of God. They accept the continuing mission of proclaiming the good news of Jesus Christ to the world and making disciples of all nations. The diocesan schools provide quality Catholic education in a Christ-like environment; guiding, enlightening, educating, and nurturing the children in their care.
In our diocese, an educational program is provided where students learn intellectual, spiritual, social, physical, and aesthetic like skills and attitudes. Continual development of the students ultimate earthly and spiritual potential is the primary design.